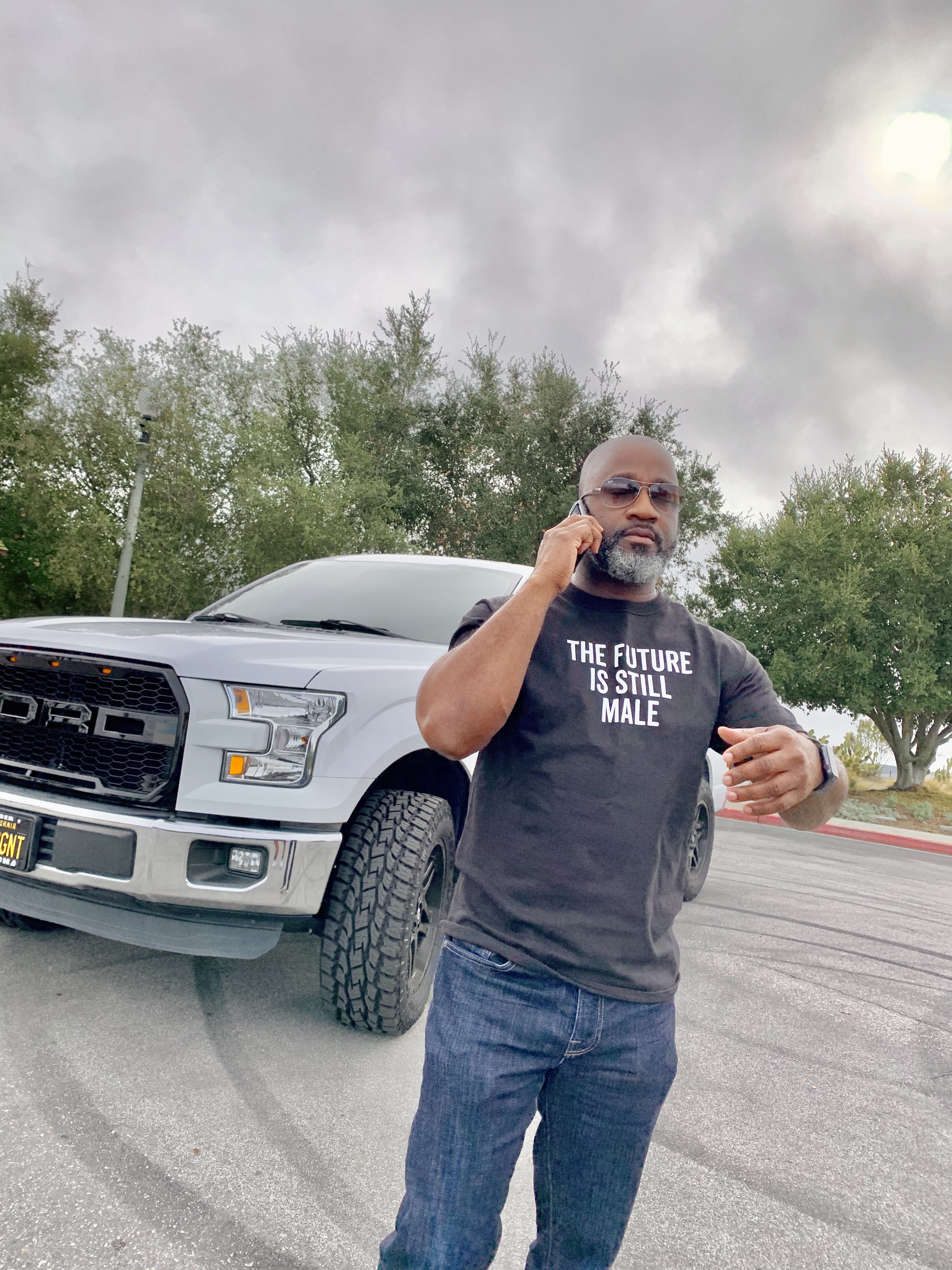 Youtube personality, podcaster and author of the books Free Agent Lifestyle and DeEvolution, Coach Greg Adams is an entrepreneur, risk taker, hustler and motivator. CGA has never feared challenges in his personal life or in business.
Having survived living in his car and having major career setbacks, he has bounced back to become an award winning public speaker with Toastmasters International. He previously worked as a college basketball coach for more than 16 years, a certified strength coach and a real estate agent.
ABOUT CONQUER
Enjoy 20+ hours of EXCLUSIVE content related to everything that your Father should have told you about life, women & relationships, finances, health and priorities are here in my Teachable course. 
These are not a strategies and tactics to improve your quantity of women, it is guidance and advice related to where men should put their focus to improve the quality of their lives. 
Courses By Coach Greg Adams
Conquer is available in video format or all audio format. All video format will include exclusive video content, while the audio format only includes the course material. 52 Things To Do Before Considering Marriage will be available soon.